Family Gallery
Other pictures can be seen at http://members.tripod.com/djpass/index2.html
The Pass Family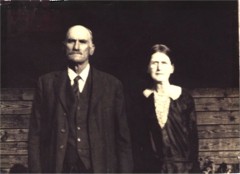 John Abercrombie Gale Peck (1856-1943) and Roxie Redmond 1863-1936)
Maud Peck's parents
Aaron and Jo Whelchel Pass and family
My great grandparents, about 1895. My grandfather Carl is on the right.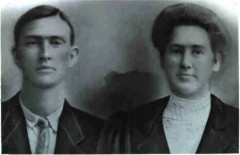 Carl and Maud Peck Pass
My grandparents on their wedding day, 1910.




The only known picture of John Pass wearing a hat. 1930's?


The Brown Family
Keep up with your cousins at the Brown Family News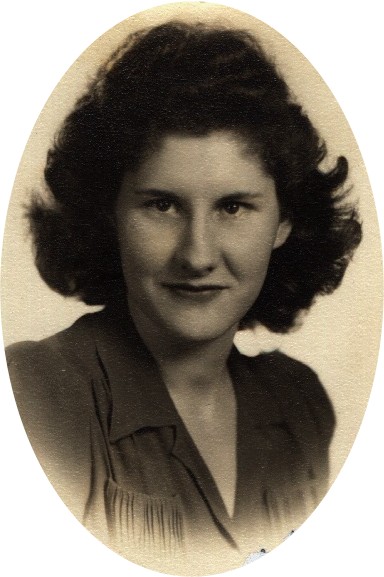 Virginia and Ora Lee Brown, 1940's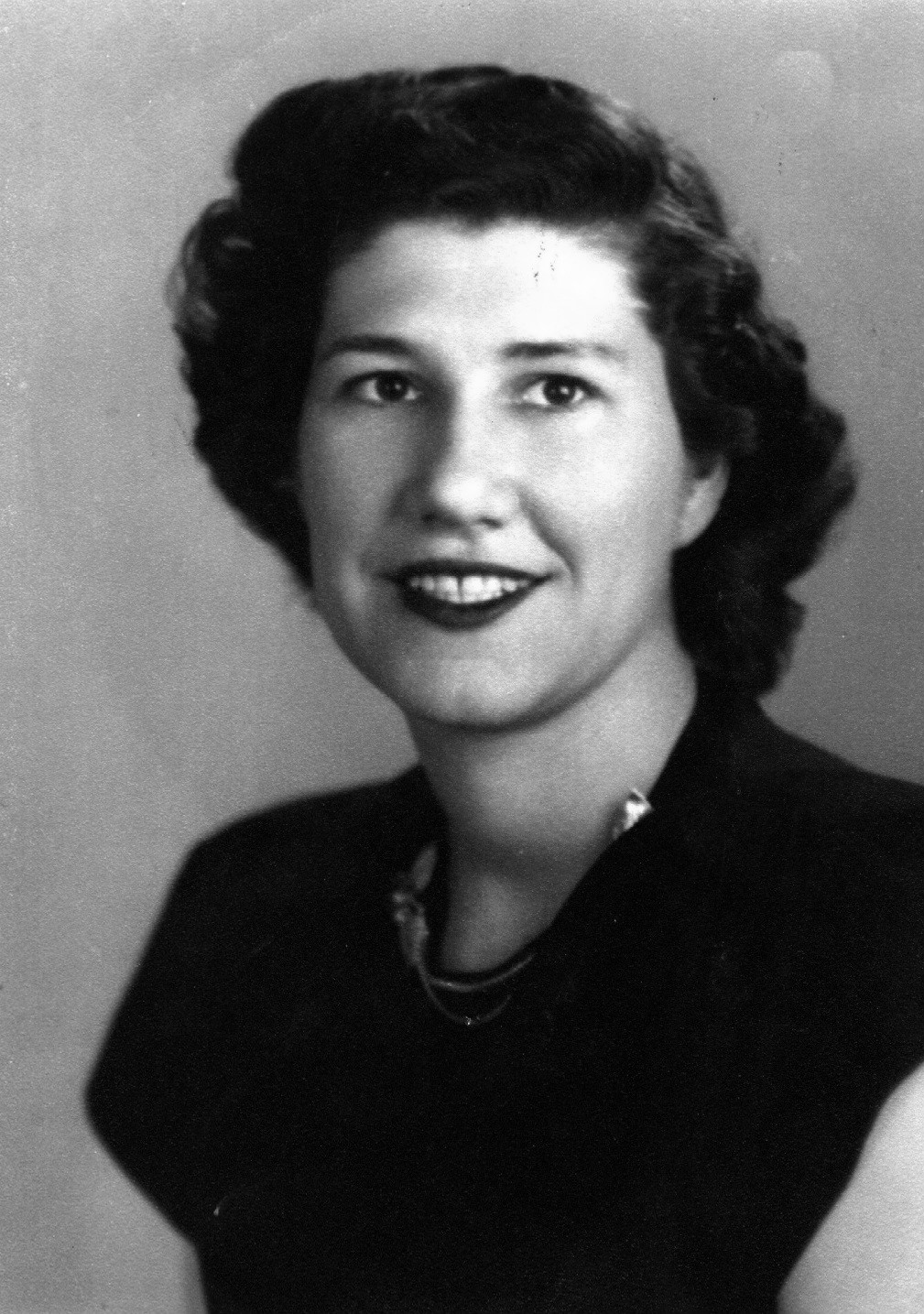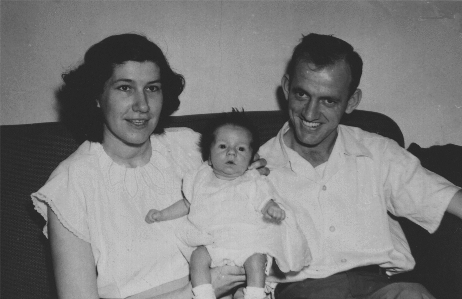 Ora Lee, Stephen and Charles Edwards, 1947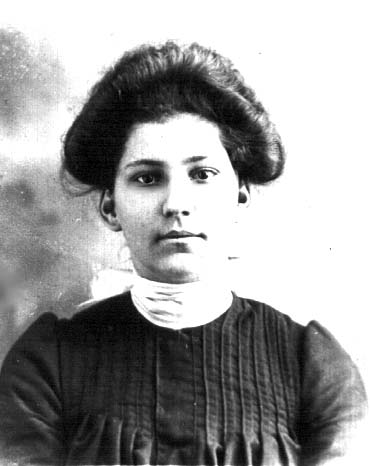 Flora Patrick
1904 She married Sam Brown.

Hugh Harrison Brown and Samuel Brown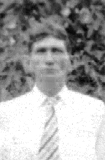 My great grandfather and grandfather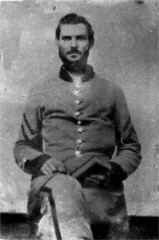 Miles Jefferson Patrick
My great-great grandfather, died in the Civil War at Yorktown, Va.